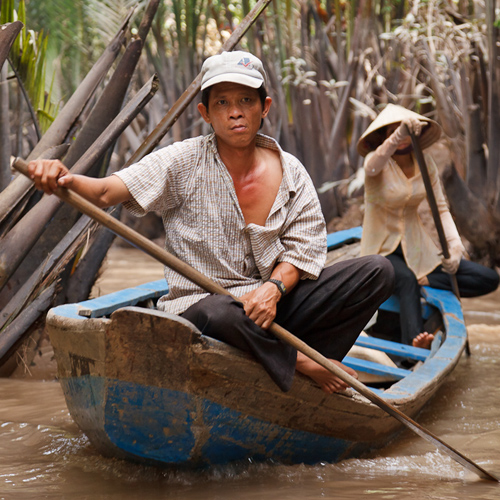 Selected picture: "Captain"
Welcome at LensTime
For pictures, today's hard disk is like yesterdays shoebox. Because I wanted to do more with my pictures than wasting disk space, I created this website. The site contains a selection of the pictures I made in the past few years.
In order to watch the pictures in the portfolio without long waiting times for loading, choose the portfolio gallery that matches your connection speed.
To quickly find out what is new and what can be expected soon, check out the news section. It contains my story of modifying a camera to make digital infrared pictures.
I hope you will enjoy watching my pictures. In case you want to know more or want to use one of my pictures please contact me.
Voor Nederlandse bezoekers heb ik een Nederlandse versie gemaakt. Klik hiervoor op Nederlands.